My name is Jean Risley, and I am a retired Presbyterian minister. I am interested in spiritual formation, the influence of first century Judaism on Jesus and the early church, moral guidance and growing toward righteousness, dealing with clergy misconduct, working with churches in conflict and transition, and life and ministry in small churches.
I was ordained in the Presbyterian Church (USA) and served as pastor of Scotchtown Presbyterian Church in Middletown, New York. In June, 2017, I was dismissed from PCUSA to ECO: A Covenant Order of Evangelical Presbyterians, where I am serving as Stated Clerk of the Presbytery of the Northeast Coast.

My first book, A Place Where Everybody Matters: Life and Ministry in a Small Church, shows how a small church can be a great place to grow disciples. I have served as interim pastor in several churches in the New England area and as a guest preacher and teacher in a variety of churches. I continue to work with churches in transition or conflict through the Presbytery of Boston.
My perspective on Jesus and the church is the result of three formative experiences.
When I first came back to faith, I experienced the Spiritual Exercises of Ignatius of Loyola under the direction of Father Lawrence Corcoran, S. J. The Exercises provided a direct and intimate engagement with the person of Jesus.
I traveled on a pilgrimage "In the Footsteps of Saint Paul," and standing on the stones of the agora in Corinth I finally had to come to terms with the reality of the person of Paul.
In school I studied with Christian and Jewish students and faculty from Andover Newton and Hebrew College, and got to see scriptures which were long familiar to me in a completely different perspective.
These three experiences provide the foundation for the insights in my work.
My first career was in computers, working with artificial intelligence, and my second career was as a technical manager, leading teams to build strategic systems. When I first became a Christian in mid-life, I wanted to know Jesus as the person he was during his lifetime on earth. I was fascinated by the way language and cultural conventions affect thinking, and I studied the gospels with a focus on how Jesus and his followers thought, felt, and interacted with others.
This led to many questions, and especially to wondering what behavior Jesus and the early church expected of his new, non-Jewish followers. I was challenged by the question, "How do we know which of the Old Testament commandments Christians need to obey?" Since most new Christians in the early church were not Jews, I needed to discover how "righteous Gentiles" were expected to behave in the first century. Doctoral study with Christian and Jewish scholars and engaging Jewish sacred texts during the doctoral studies led to the ideas in Recovering the Lost Legacy.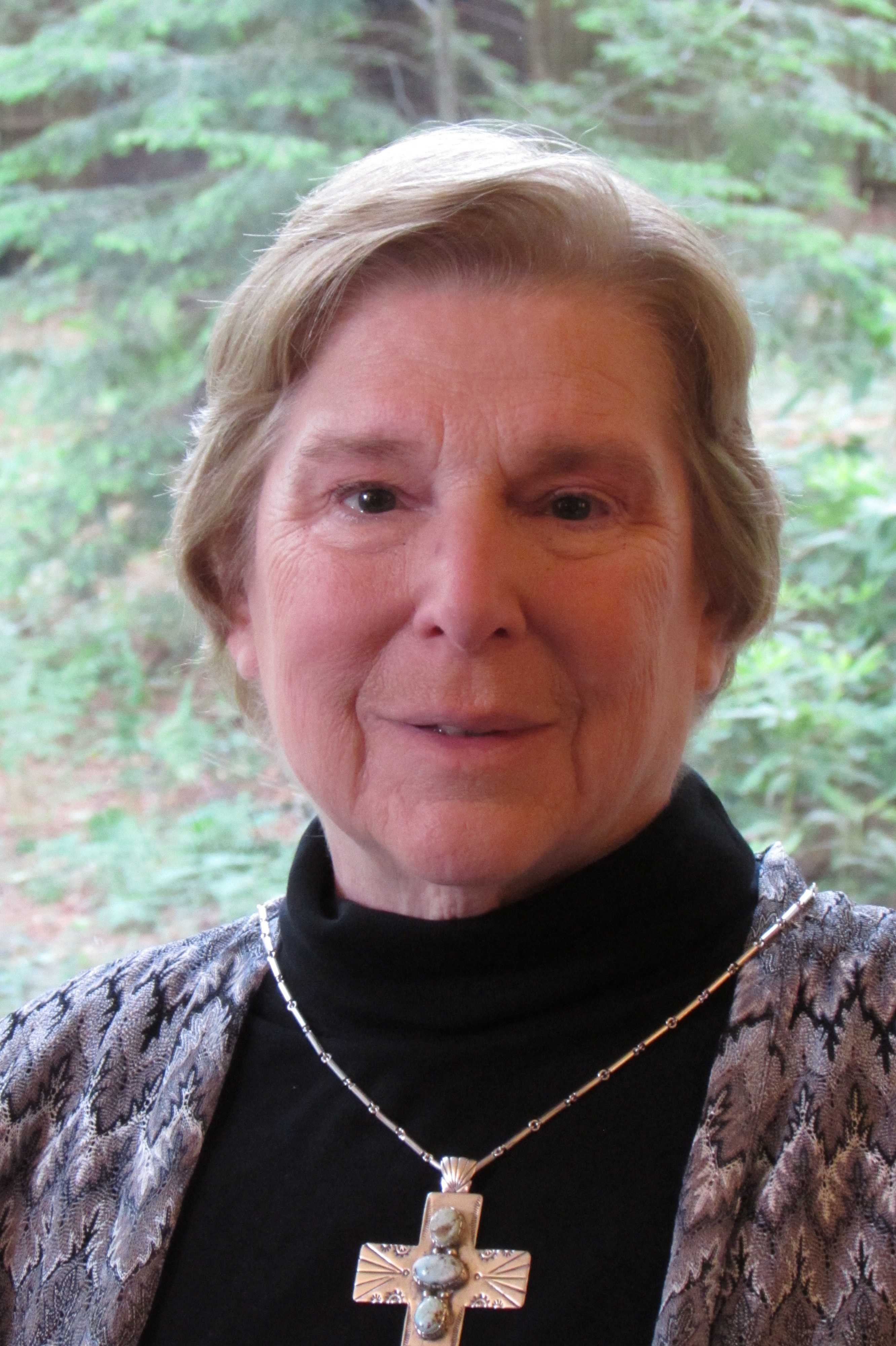 Portions of the material in Recovering the Lost Legacy have been presented at the New England meetings of the Society for Biblical Literature, "The Jerusalem Council – Manners Or Morals?" (April, 2011) and "Was Jesus Eligible To Be The Priestly Messiah?" (April, 2010).
My education includes the Doctor of Ministry and Master of Divinity degrees from Andover Newton Theological School, an MBA from Simmons College, a Master of Science in Computer Science from the State University of New York at Buffalo, and a Bachelor of Science in Mathematics from Michigan State University.